Blogs
Get latest insights on what's trending in the HR world - Talent Search, Talent Assessments, Psychometrics, Employee Engagement, Appraisals & much more.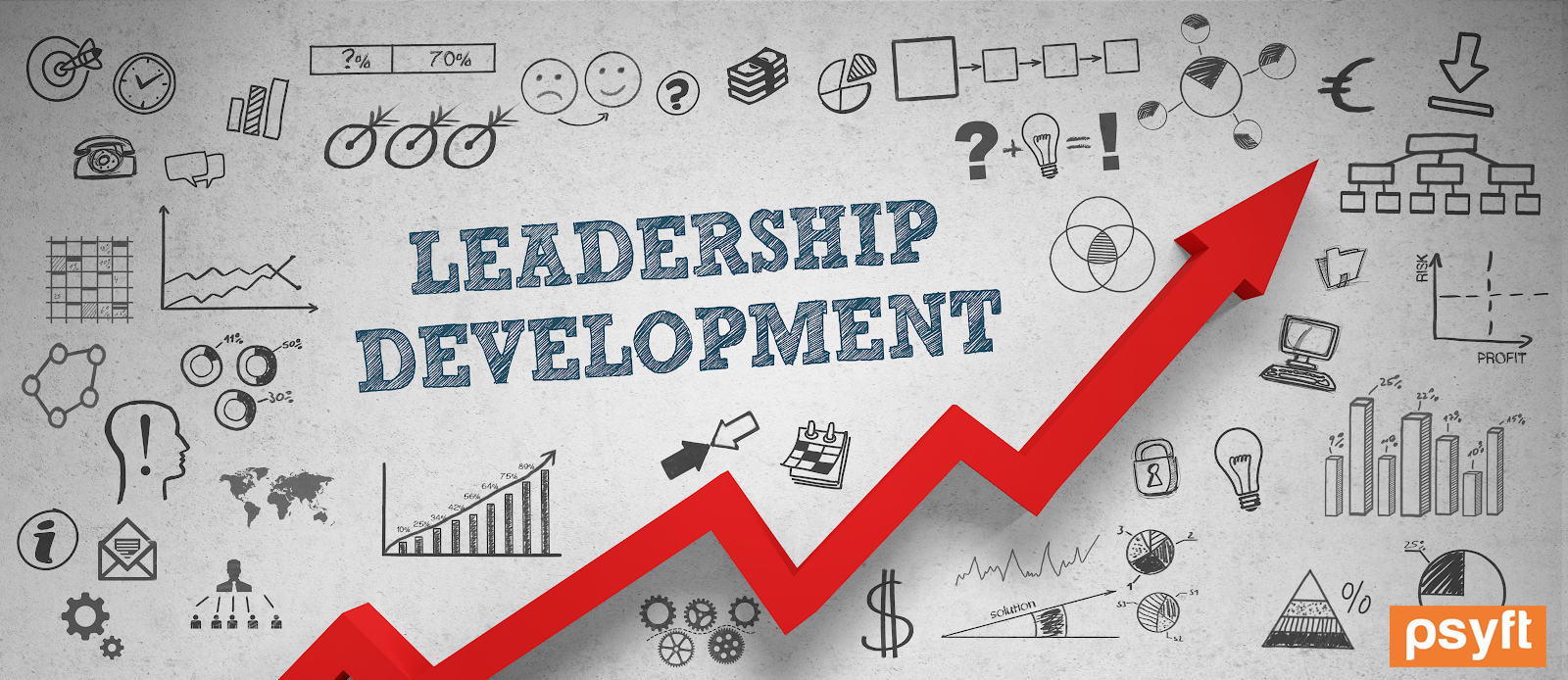 Why Manager Effectiveness Survey is Important for a Workplace?

01st November 2021
Manager effectiveness refers to a manager's ability to achieve organisational goals while keeping staff expectations in check. The concept extends beyond manager efficiency, which focuses solely on inputs and outputs. Rather, its significance resides in ensuring that, in addition to efficient labour, both the individual and the organisation as a whole make advancement. Effective managers can better lead their employees, increase work efficiency, and motivate organisations to make an impact. Measurement of a manager's effectiveness, both qualitatively and quantitatively, necessitates logic and organisation.
Employee perceptions of their supervisors' effectiveness can be measured using the Manager Effectiveness Surveys. It assesses essential leadership abilities and highlights noticeable strengths as well as areas for growth. You can create more effective growth and training programmes for your managers if you know how your people feel about their leadership.
Why Managers?
It is unquestionably true that a team is only as good as its management. Managers are critical to an organization's personnel quality, engagement levels, and overall efficiency and productivity. Better-managed enterprises, in particular, are far more capable of attracting and retaining top talent, which, suffice to say, is a huge competitive advantage in a market crowded with other firms all vying for the same applicants. Similarly, simply replacing an underperforming supervisor with a high-performing one has a greater impact on team productivity than hiring a high-performing individual.
Importance of Manager Effectiveness Survey: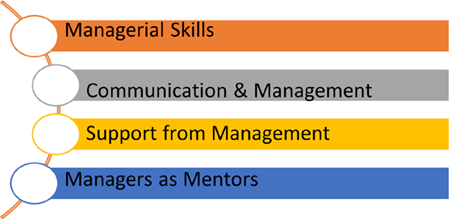 Managerial Skills-: No two managers are alike. Their backgrounds, education, and experience - all will have an impact on their managerial abilities. Manager Effectiveness Survey can help you figure out if your managers have the skills they need to lead your company effectively.
Communication from Management-: When it comes to communication between management and their team, research has shown that when managers talk to their employees on a regular basis — whether face-to-face, over the phone, or via video conferencing – those employees are more engaged. Aside from meetings, effective management communication also includes prompt responses to employee questions and concerns, ideally within 24 hours to maximise team involvement. These surveys are an effective way to determine how communicative management is with their team and, as a result, how engaged employees are with their co-workers, management, and the company as a whole.
Support from Management-: Studies now show that focusing on employee strengths rather than weaknesses in a supportive atmosphere is a considerably more successful technique for increasing performance. 67 percent of employees are more engaged when their managers use strengths as their primary method of support. Managers may best help their employees by putting them in positions to succeed in their jobs, where they can draw on their strengths and natural abilities. Manager Effectiveness Survey assists an organisation in determining how successfully a manager supports their employees as well as identifying their own strengths and weaknesses in this area.
Managers as Mentors-: Managers who encourage employees to excel in their jobs by providing insights beyond the employee's daily routine as well as a feeling of direction for career progress are the finest mentors in the workplace. If the boss is a good mentor, the employee is more committed to his/her job and the organisation, which encourages them to advance in the ranks and set higher goals. Manager Effectiveness Survey can be used to assess how successfully a manager works as a mentor.
What distinguishes a successful workplace survey from one that isn't? Simply put, careful and knowledgeable design makes a difference. Content, format, language, measurement, and administration are the five areas on which a manager effectiveness survey has to be assessed.
Content
Focus on observable behaviour, instead of ideas.
Items should be independently verifiable.
The behaviour assessed should be linked to company's performance
Format
Sections of the survey should be left unmarked and without page breaks.
The questions should stick to a particular trait of effectiveness in a section, avoiding chaos and unorganized structure of the survey.
Language
Avoid terms that have strong associations
Avoid merging two disconnected topics into one question
Measurement
As it is said that numbers are more effective than words, response scale with numbers spread at regular intervals and only words at either end are more valuable
The response scale used should me uniform throughout the survey to avoid confusion amongst the employees
Administration
Surveys should be anonymous
Employees should be able to complete the survey within 20 minutes
Conclusion
"The key to achieving success is to assemble a strong and stable management team"- Vivek Wadhwa, American Technology Entrepreneur
The importance of effective management has been strongly emphasized with the above quote and organizations are genuinely serious about the skills and quality of their management. These are the need of the hour, especially with the changing workplace environment due to Covid-19 and the management's response towards it. To support this thought, Manager Effectiveness Survey is an efficient tool to resolve these issues and at the same time, it is equally important to carefully design these surveys with precision, keeping in mind the vision of the organization.