Blogs
Get latest insights on what's trending in the HR world - Talent Search, Talent Assessments, Psychometrics, Employee Engagement, Appraisals & much more.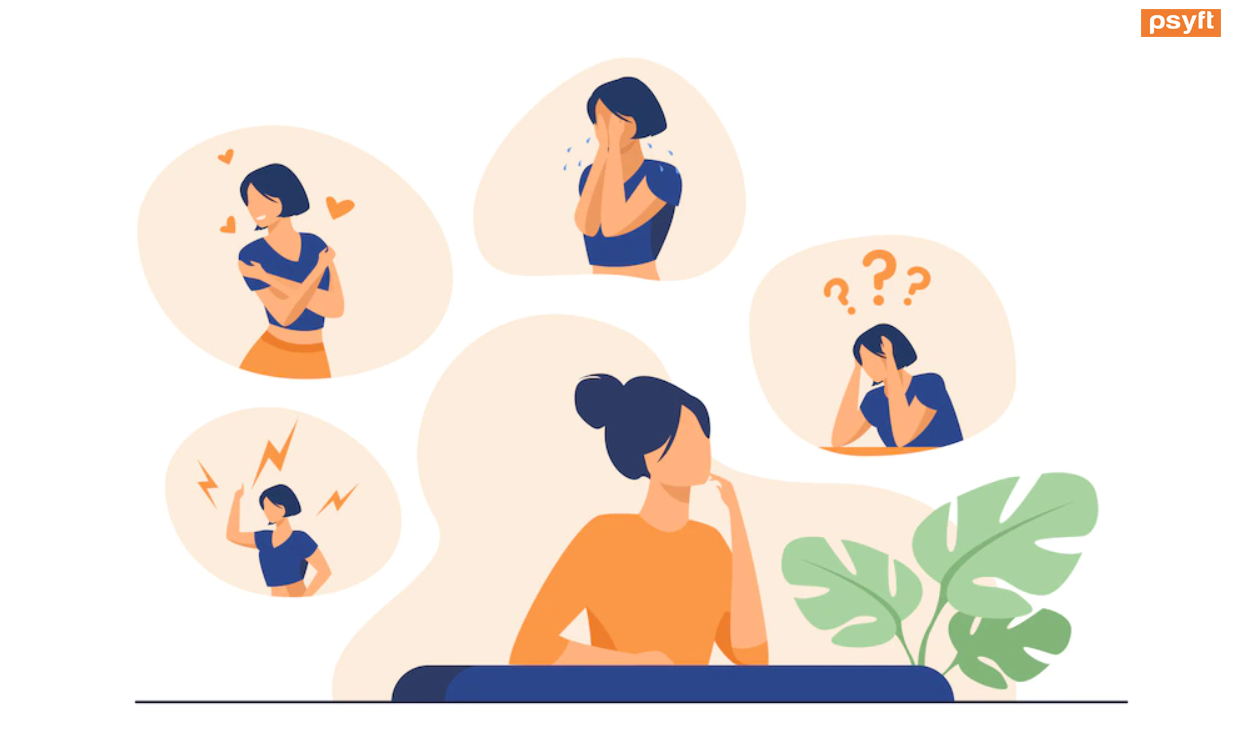 Tips for Minimizing Workplace Negativity
21st April 2022
Implications of negative workplace and need for a positive transition
A workplace where there is satisfaction, growth, development, cooperation, trust and equity in the work environment is known as a positive workplace. The work environment around you determines your state of mind at work. Working in a negative environment where managers discourage open communication and take major decisions without informing the team, lead employees to lose morale, satisfaction and engagement with their jobs.
This loss is both at the individual and organisational levels. So, if you are also facing these issues and looking for a guide to minimise workplace negativity, this article is for you.
Here are ten tips to reduce workplace negativity.
Communicate openly and effectively

An average human spends 73% of the waking hours communicating - reading, writing, speaking, listening. This highlights the importance of effective communication legitimate at the workplace where one misinterpretation can cause harm to a hundred others.

Provide opportunities to your employees to express opinions about pay scale, working conditions, career growth etc. Talk about their needs and wants in day-to-day life.

But here is the deal-breaker - if they don't trust you, you will not be able to assess accurate and unfiltered information from there. So first establish trust in the employee-manager relationship.

Respect inclusivity and diversity

In this globalised workforce, dealing with employees from diverse backgrounds, ethnicities, religions, races and cultures is a tough challenge for managers.

Respect the diversity and make everyone a part of your organisation. Communicate the context of your inconsistent decisions and clarify the standards of reward and punishment as well. Provide them with the same information at the same time.

Identify the root cause

Reasons for workplace negativity in a team of 7 employees in Bangladesh is different from a unicorn in India.
Identify the root cause to solve the issue permanently, this will save both time and energy for managers. Whatever the reason is, solve it with a personalised solution

Equity in workforce

Unequal treatment and excessive favouritism can harm your relationship at work. Reward employees fairly and be consistent in your actions.

Sometimes misinterpretation of information can lead to growing hatred in colleagues. Managers must try to solve such matters as soon as possible.

Exercise accountability and responsibility from everyone regardless of your personal bias consistently.

Effort recognition and feedback mechanism

Provide rewards and recognition for the effort they made and not the output they received. Communicate your appreciation in both cash and kind.

Sometimes the effort is great but unable to taste success for the very first time, in these situations provide 360-degree feedback on their performance. This will help them prepare for the next challenge.

Transparency in decision making

Lack of transparency in decision making can reduce faith in managers and organisations. Rather than feeling valued, they start feeling aloof and deceived and do the bare minimum to get by. To solve this

Clarify context in the beginning.
Let them know why you made a certain decision.
Share updates first with employees and then post them on digital spaces.
Keep them informed about important changes in the organisation.




Team building activities

Team building activities outside the formal structure of the organisation is a chance to foster relationships between colleagues and reduce the hierarchical gap.

Seminars and workshops could be away with extra benefits for skill development that explore informal options as well.

Take them for annual tours, solve puzzles, indoor games etc. This little break can boost creativity, engagement and productivity in their work.

Autonomy; less interference more mentoring

You need to trust your employees before expecting trust from them. Regardless of different working styles, employees have, always been up for trusting their decisions.

Some employees are better after providing a roadmap whereas some barely need any guidance. In the former case, discuss the project initially and keep talking regular updates from them and in the latter's case, leave them alone. If they are stuck somewhere, they'll ask for help.

Autonomy is the best working condition you can give to your employees.

Establishing a growth culture

Provide opportunities for growth at the workplace. About interference in decisions concerning future career growth. One of the most intriguing reasons for workplace negativity is the superintendence or over interference of a manager in employees' decisions about future roles.

Provide room for better networking in the organisation as well as outside the organisation. Remember the mentoring part:-)

Stability in the job

The importance of stability could be understood by considering the following example;

Jacob is a permanent employee working in XYZ company for last 13 years, on the other hand we have Jack who started, a term project with the same company on contract basis. Now, who do you think will work more than the designated job?

Yes! The permanent employee.

Why?

Because the permanent employee is more loyal to the organisation. After ensuring job security, he'll try to do the best for its overall growth and not his gains. Dedicated employees are less likely to be gossipers and rather than creating negativity they are more likely to establish themselves as role models for the new joiners.
Negativity has a domino effect on the workforce, it can take minutes to spread from one employee to the other, leading to serious financial consequences. Diagnose the issue in the early stages and combat the root cause. With these tips we wish you to create a positive, productive and happy workplace for your employees.